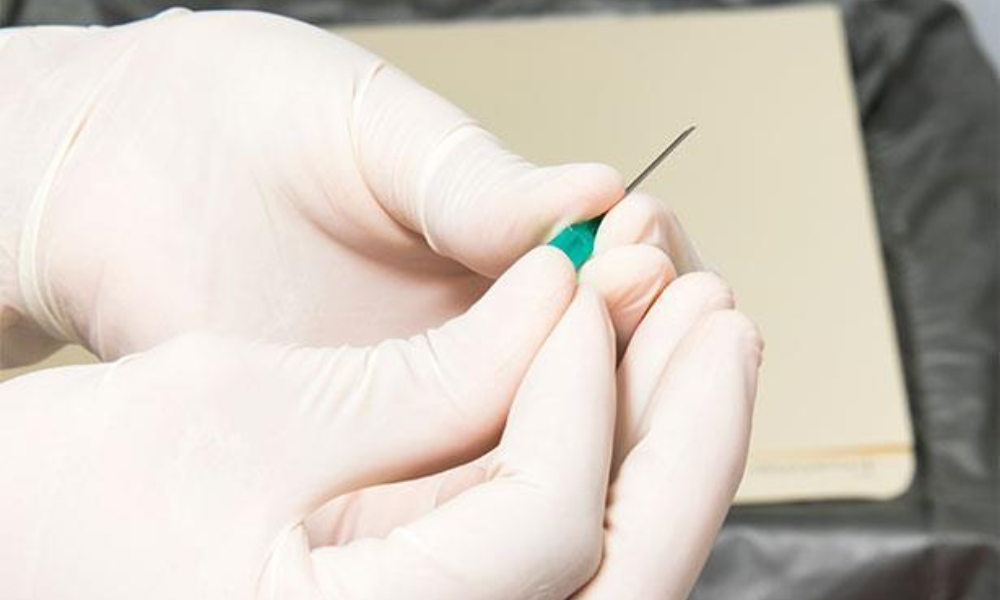 Acucatgut
It is a variation of acupuncture that consists of the implantation of a small segment of chromic catgut «00» of approximately one centimeter in different acupoints in order to maintain a permanent stimulus.
The acucatgut is an effective treatment that stimulates in a prolonged form strategic points (acupoints) that favor the biological communication, as well as the neuroimmunoendocrine response of the organism with a bioregulatory effect, with a duration of 28 days.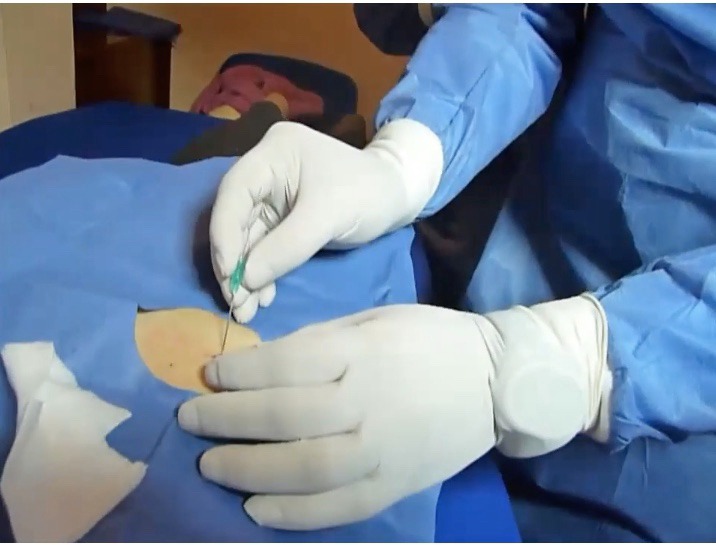 It is used for chronic conditions (obesity, systemic arterial hypertension, dyslipidemias, diabetes) that would benefit from more frequent acupuncture treatments. Your physician can discuss with you and determine if this is an option in your treatment plan.
Santulan Garden
We are a holistic healing center conformed by experts in alternative medicine. Our mission is that you recover your health with the best therapeutic option available, that is why our team of bilingual (English/Spanish) doctors is integrated by:
• General Surgeons
• Specialists in human acupuncture
• Specialists in traditional chinese medicine
• Functional medicine specialists
• Specialists in homeopathy