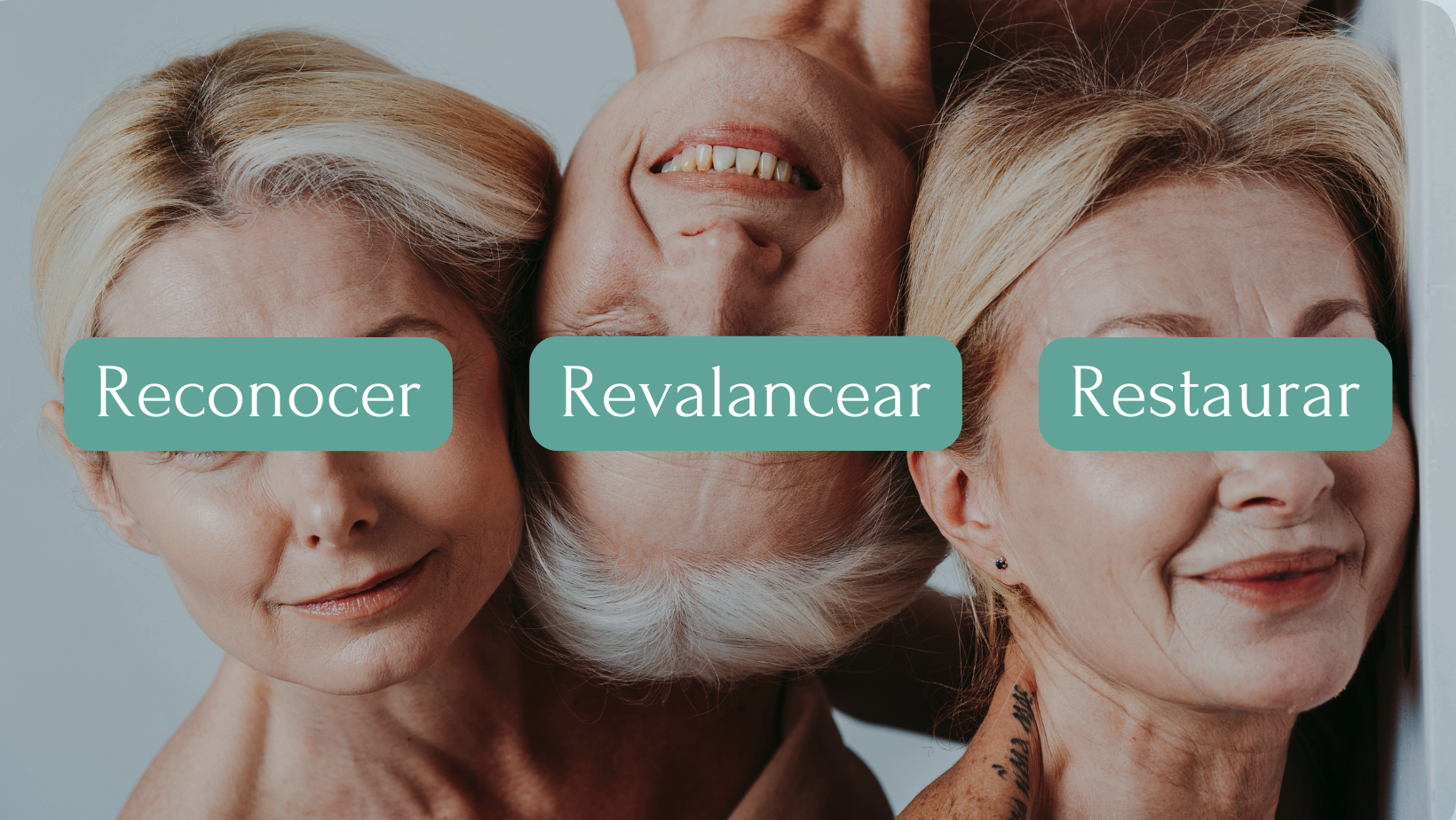 El objetivo de este tratamiento es que tu organismo siga trabajando de la misma forma que lo hacía antes de iniciar su declinación fisiológica.
Somos tu mejor opción en las siguientes situaciones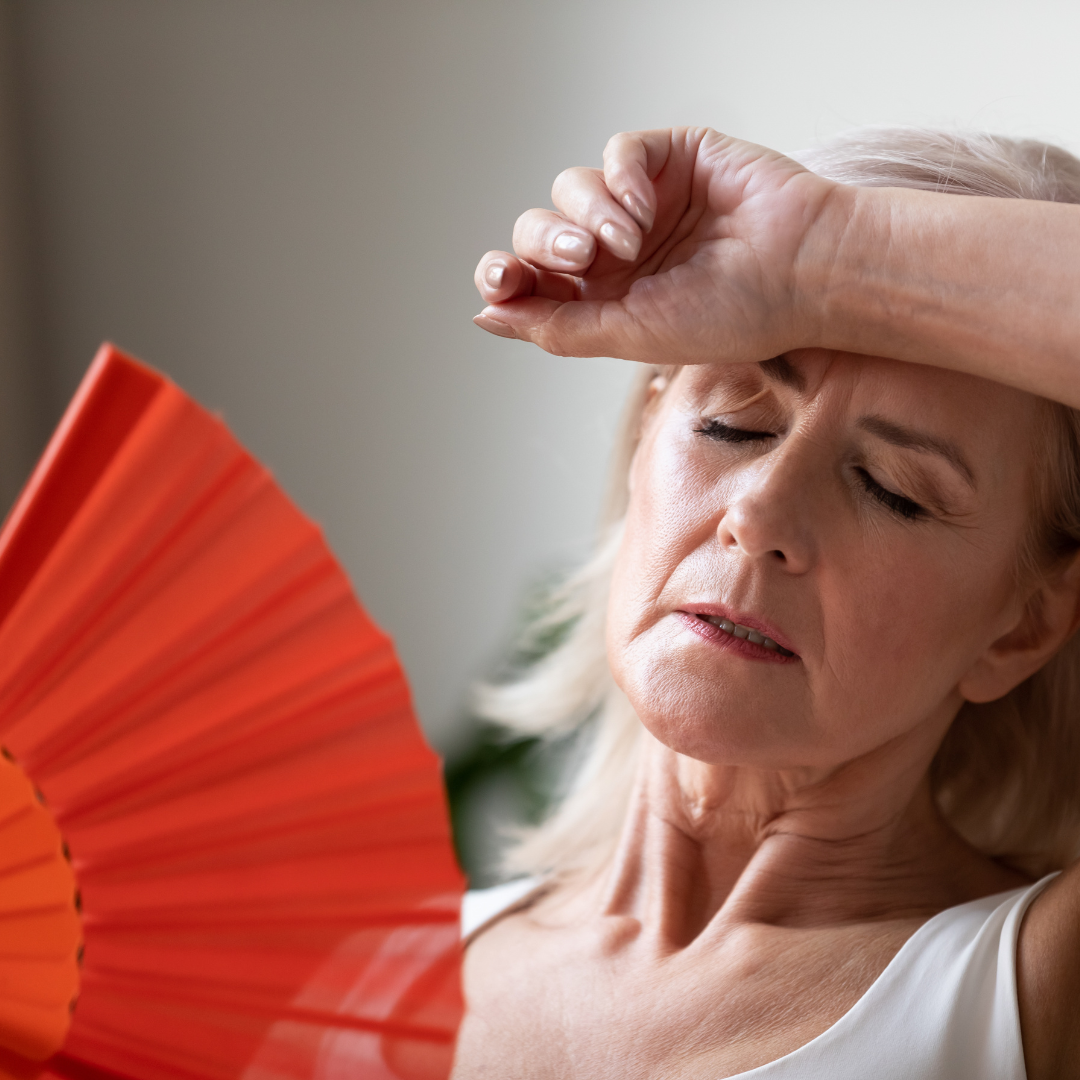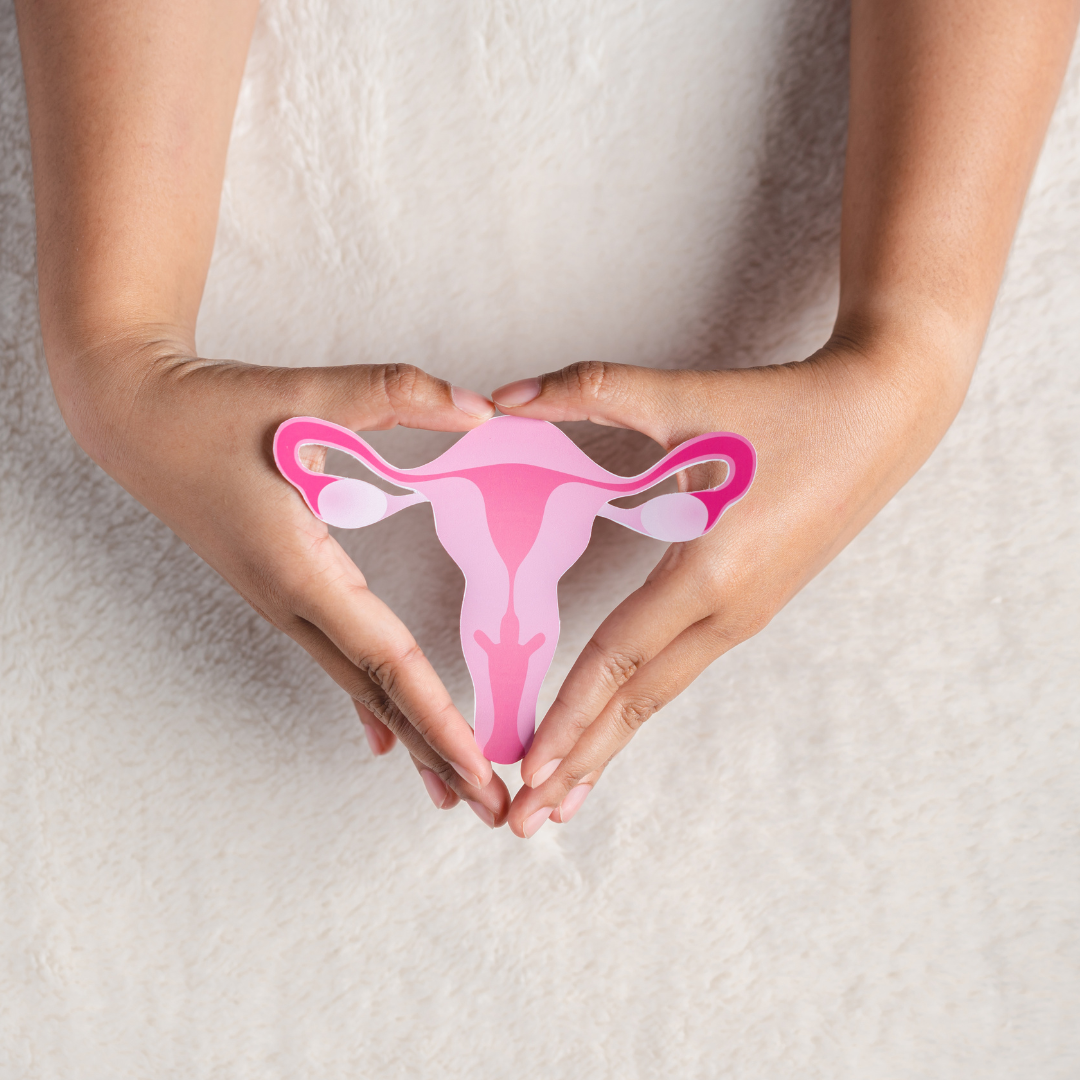 Síndrome premenstrual (SPM)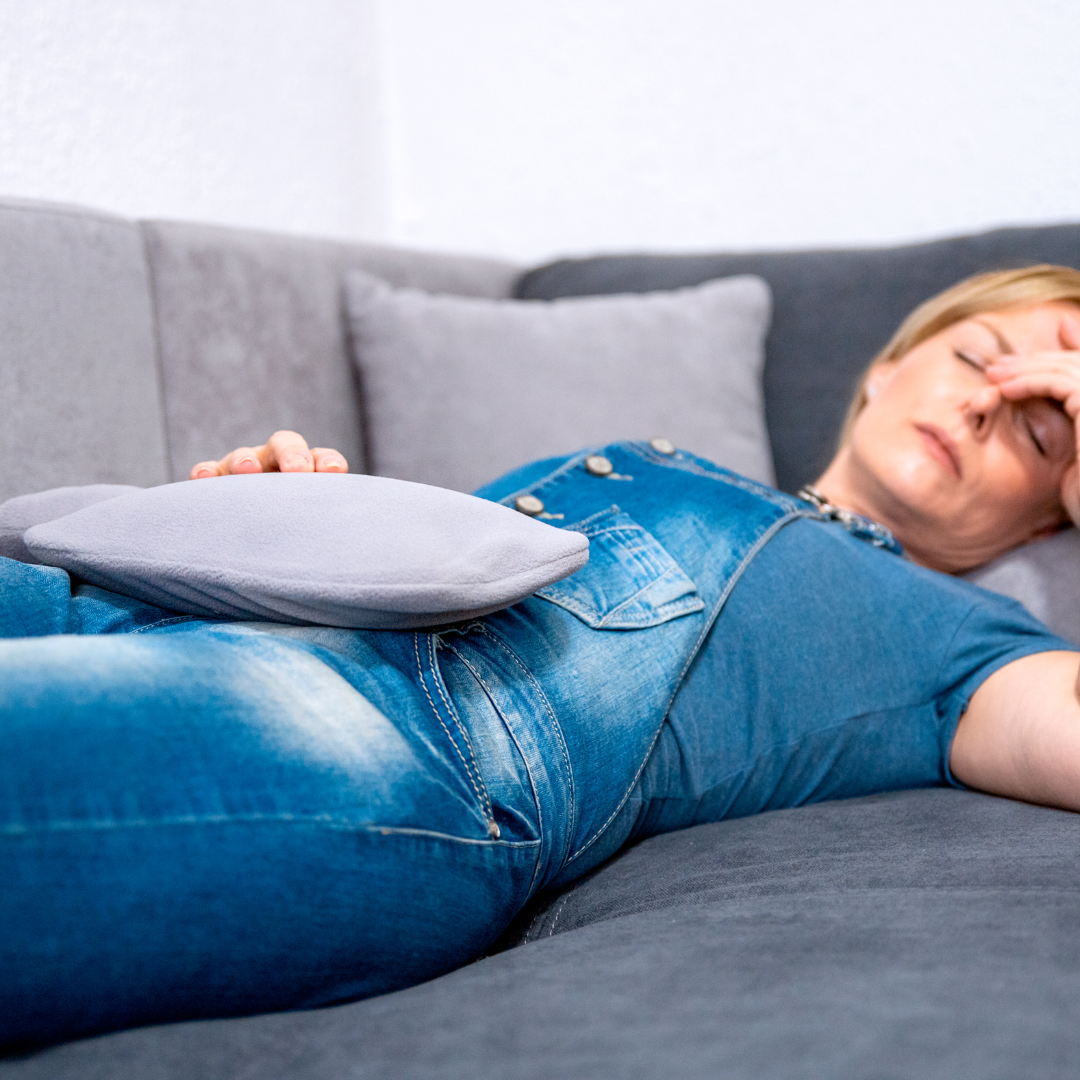 Desequilibrios hormonales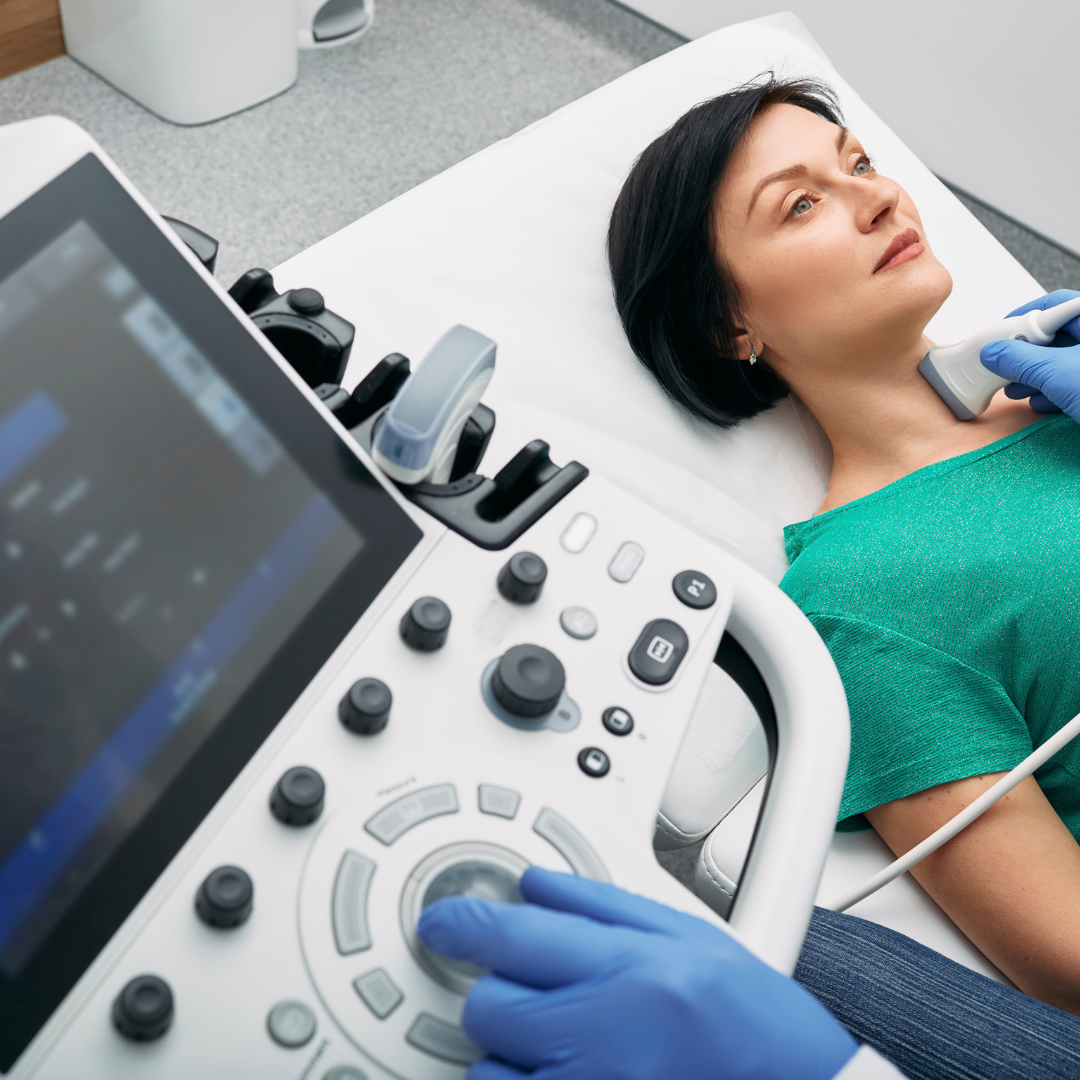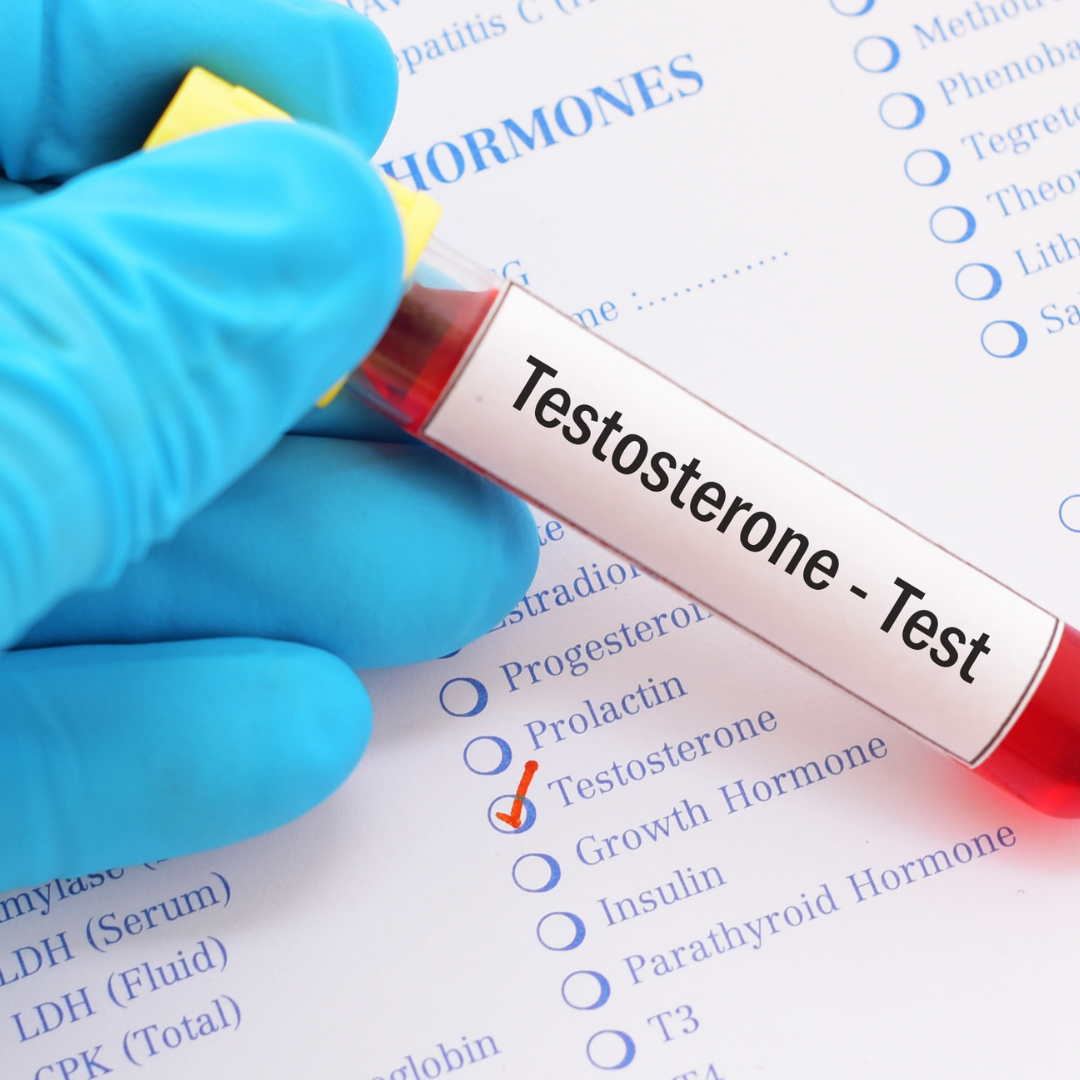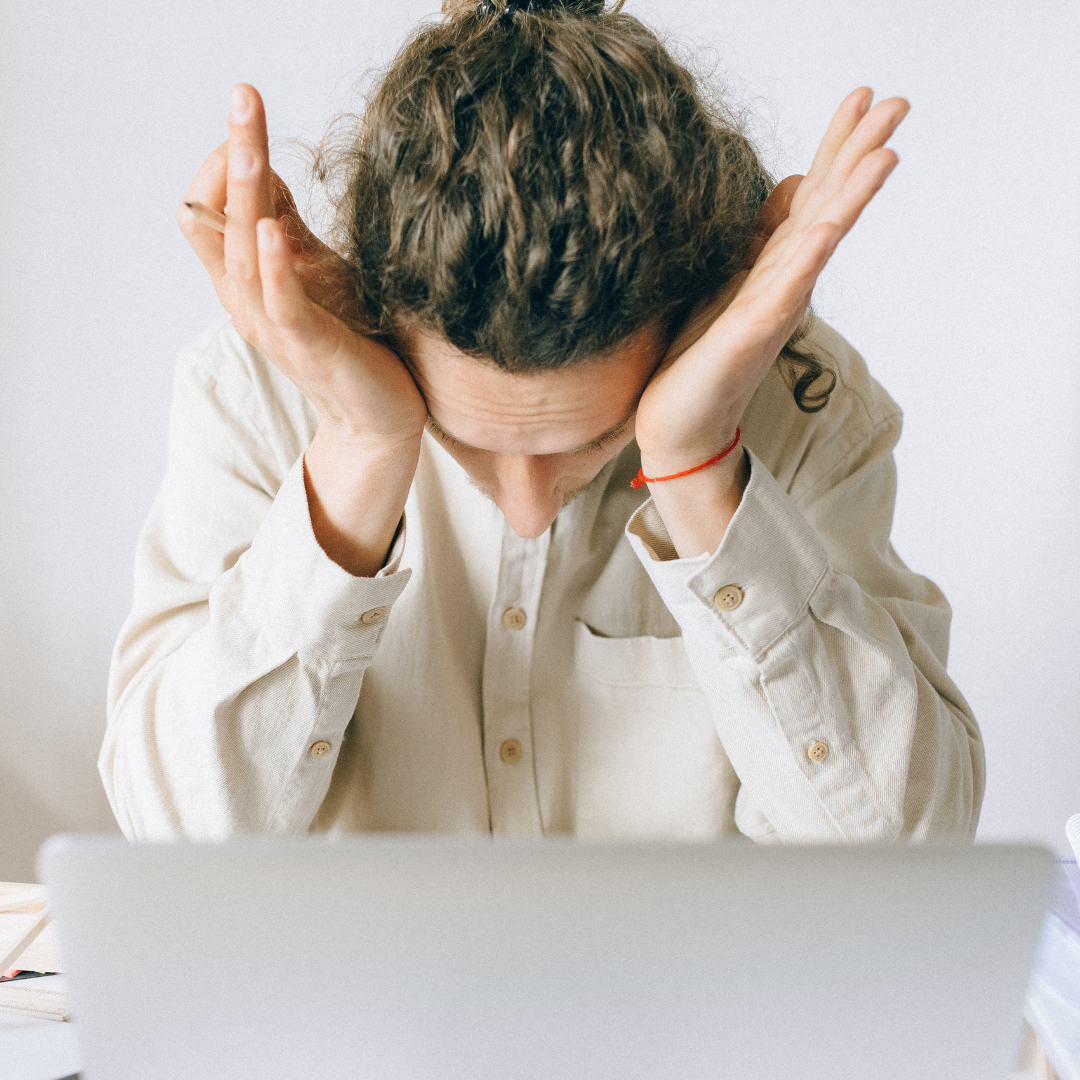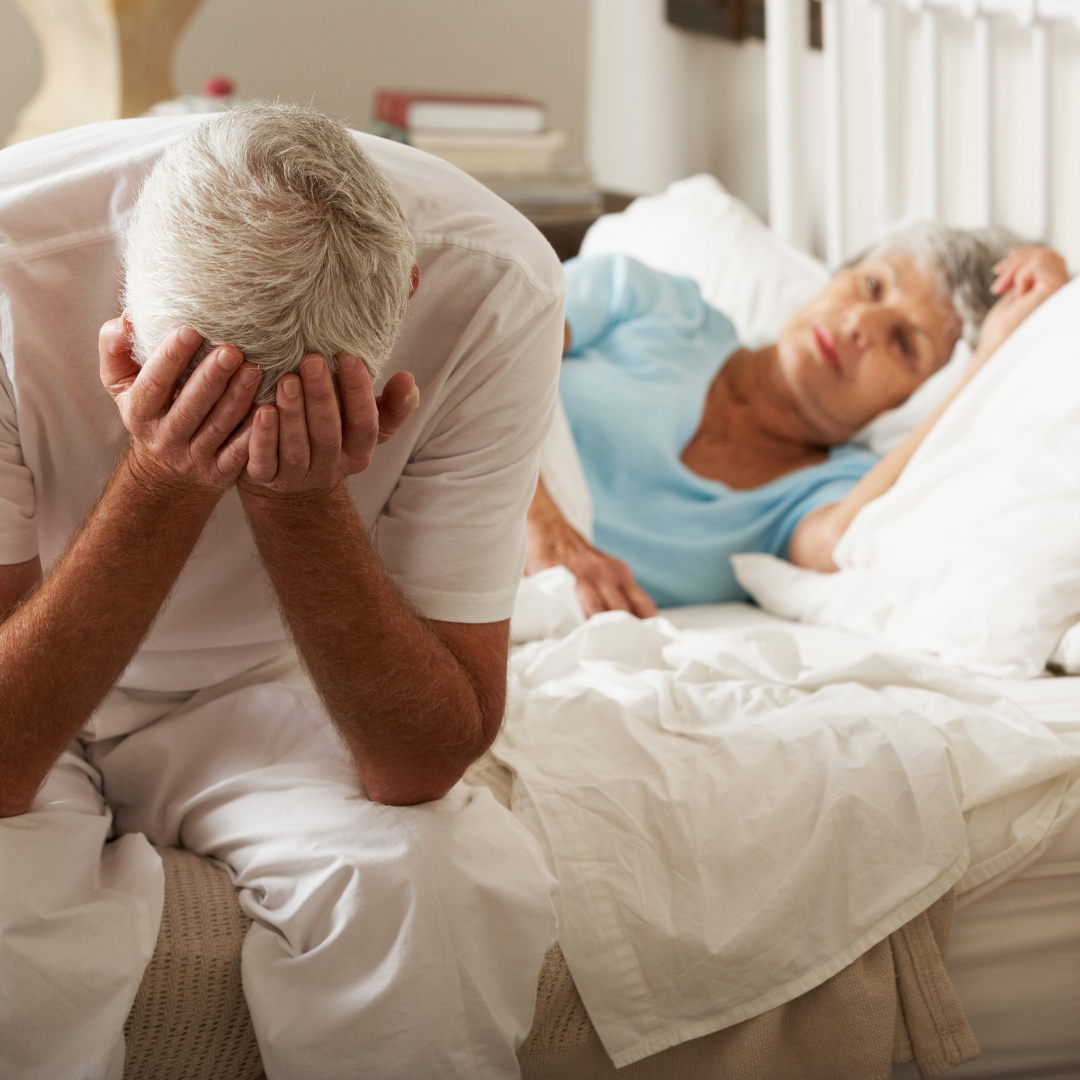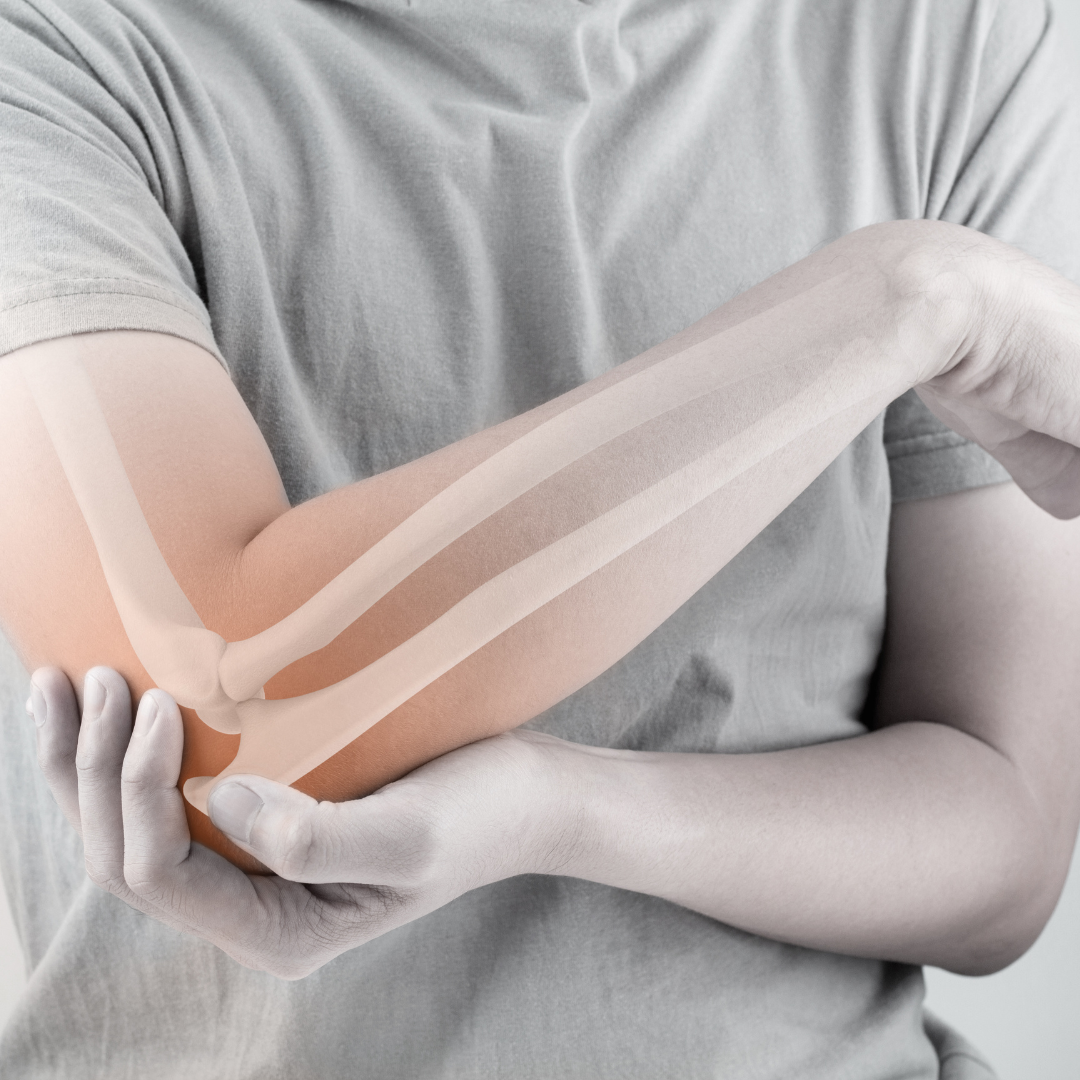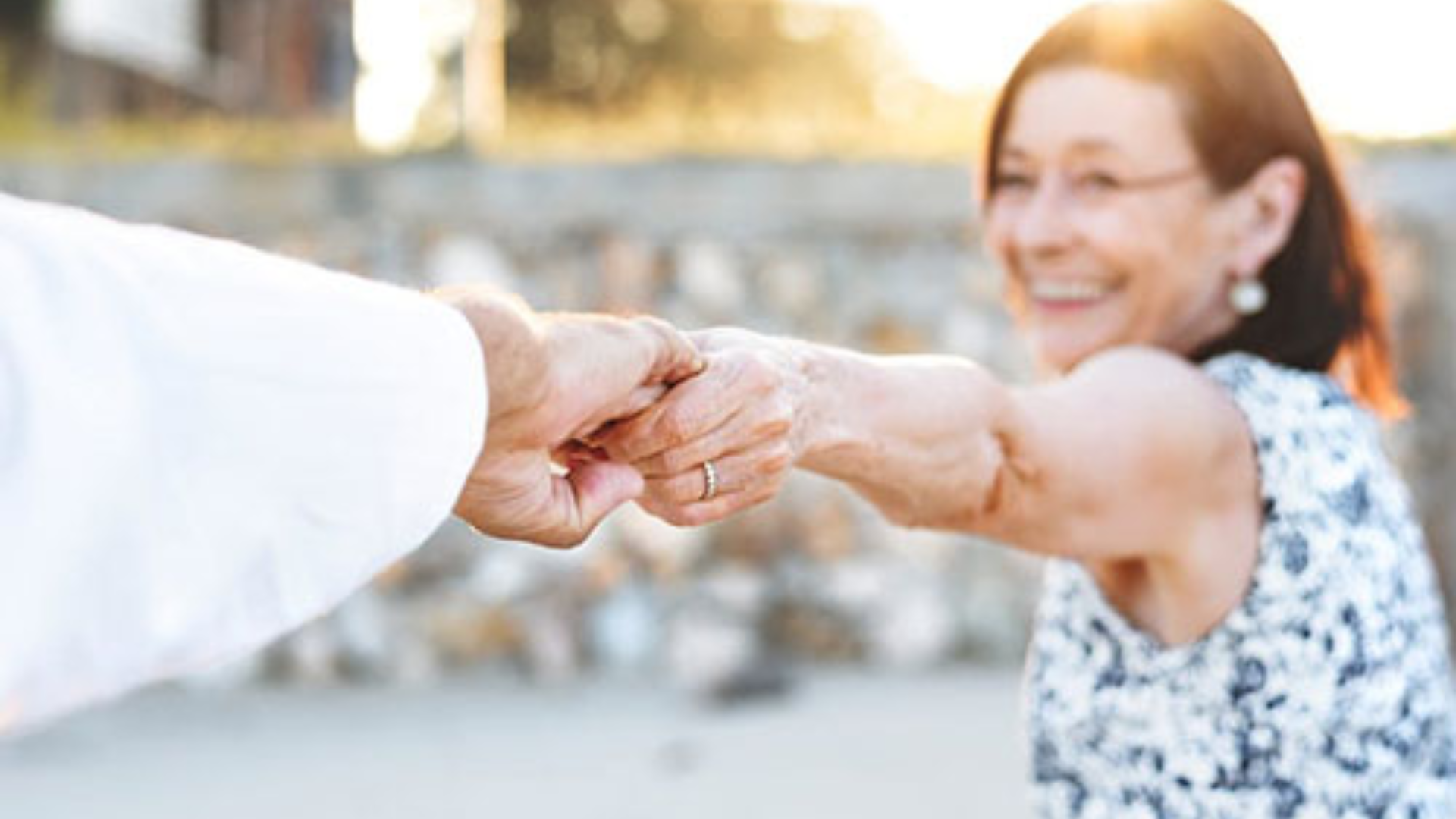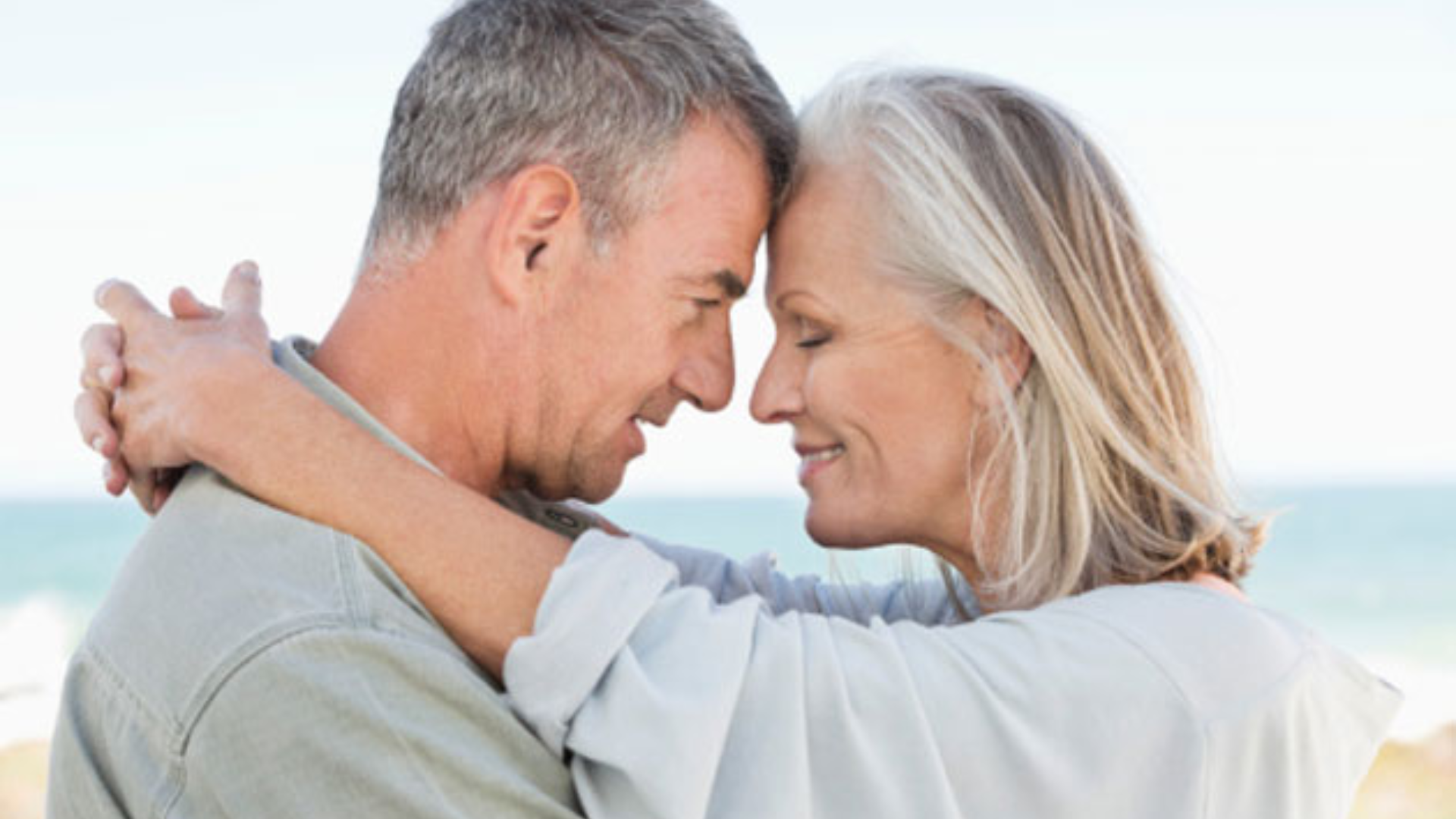 Terapia para eliminar desequilibrios hormonales.
Puede utilizarse para tratar una variedad de condiciones médicas asociadas con desequilibrios hormonales, especialmente en mujeres durante la menopausia y en hombres con bajos niveles de testosterona.
Esta terapia puede ayudar a aliviar síntomas como sofocos, sudores nocturnos, sequedad vaginal, cambios de humor y problemas para dormir asociados con la menopausia.

¿Cómo funciona esta terapia?
La terapia se refiere al reemplazo de sustancias que son químicamente idénticas a las que produce nuestro organismo. Estas sustancias coordinan la continua actividad bioquímica que ocurre en todas las células de nuestro organismo y cerebro.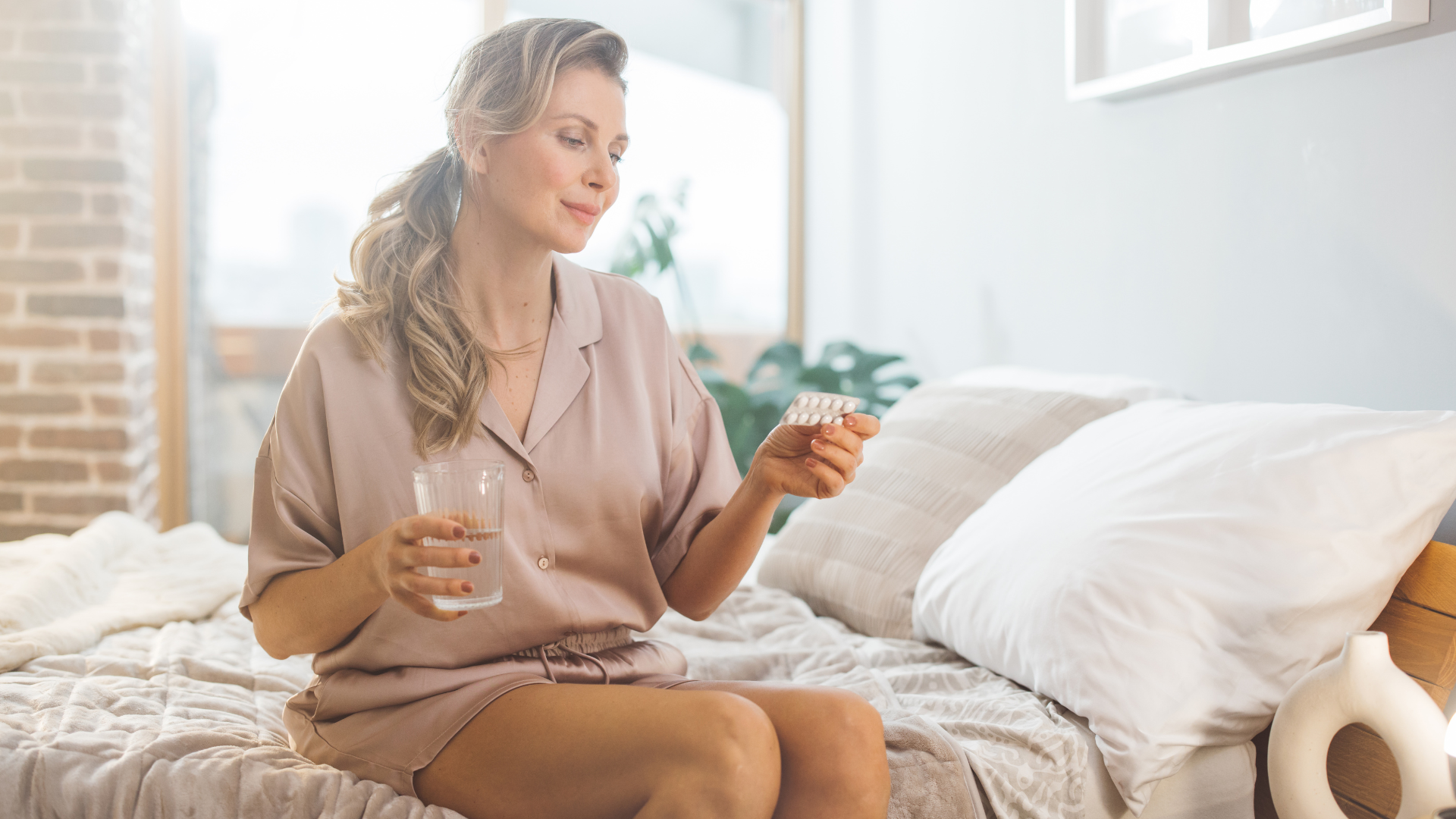 ¿Qué puede tratar la Terapia?
Alivio de síntomas menopáusicos: Para las mujeres que atraviesan la menopausia, la terapia puede aliviar síntomas molestos como los sofocos, sudores nocturnos, sequedad vaginal y cambios de humor.
Mejora del bienestar emocional: Al equilibrar las hormonas, la terapia puede ayudar a reducir la irritabilidad, la ansiedad y la depresión relacionadas con las fluctuaciones hormonales.
Mantenimiento de la salud ósea: La terapia  puede contribuir a mantener la densidad ósea, lo que puede ser beneficioso para prevenir la osteoporosis y reducir el riesgo de fracturas.
Mejora de la función sexual: En algunas personas, esta terapia puede ayudar a aumentar la libido y mejorar la función sexual.
Aumento de la energía y vitalidad: Al equilibrar las hormonas, se puede experimentar un aumento en los niveles de energía y una mejora general en la calidad de vida.
Dr Marco is incredible!!! I'd had asthma and taking steroid inhalers for over 37 years and since I finished my treatment with him I've been a full year today without any asthma medication! He has a great mix of western trained and eastern philosophy. His English is incredible and when I'm back in Mexico I'll be absolutely going to see him again! Thank you so much
The best holistic treatment option in Playa. Dra. Liz and Dr. Franco truly care about helping you feel better and actually look for the cause of the problem to treat that as well. They are honest about what to expect and have the experience to know what it the best option and course of treatment to get the results you want.
Great place. Very friendly service. I went for acupuncture and the session was more thorough than I expected. The whole well being is considered.
Dr Marco is an extremely competent Doctor who has in-depth knowledge of Western and Chinese medicine, as well as many other alternative treatments and modalities. On top of this, Dr Marco is very kind hearted and I can feel his genuine care for his patents. He has a wealth of knowledge and is more than happy to answer any questions and share his insights and experience on a wide range of health and wellness topics. He offers a very unique set of treatments and protocols, and has a wide range of supplements to support all types of health goals. He has an excellent team around him who are equally as caring, helpful and a real joy to communicate with. It is a great pleasure and joy to work with Dr Marco and I'd highly recommend him, as he provides a world class service and amazing results!
I saw Dra Sam for a significant chronic health issue and within a month it was healed completely due to Dra Sam's skilled guidance. I had been dealing with Western doctors telling me there was nothing wrong with me for months and it was very disheartening. Dra Sam really took the time to listen to me and validated my experience. I felt extremely supported and cared for. Highly recommend Santulan
So grateful I found this clinic! Dr. Marco and his staff are so friendly, knowledgeable, and helpful. I came for support to help me increase my energy and reduce inflammation in my body - his treatments helped me so much. I'm so grateful!
Amazing practitioner! I felt incredible after my accupuncture appointment.
Es un lugar muy bueno,de hecho tengo una terapia ahí de acupultura ,me a funcionado muy bien
Dr Marco of Santulan Garden is phenomenal. He has helped me with such a wide range of issues- muscle spasms, allergies, digestive issues, hormone imbalances to name just a few. His approach is truly holistic and takes into account the individual and their unique circumstances. As well, His office carries a wide range of supplements and natural products. I am so grateful to have found Dr Marco!
Santulan Garden
Somos un centro de sanación holística conformado por expertos en medicina alternativa. Nuestra misión es que  recuperes la salud con la mejor opción terapéutica disponible, es por eso que nuestro equipo de médicos bilingues (Inglés/Español) esta integrado por:
• Médicos cirujanos generales
• Especialistas en acupuntura humana
• Especialistas en medicina tradicional china
• Especialistas en medicina funcional
• Especialistas en homeopatía