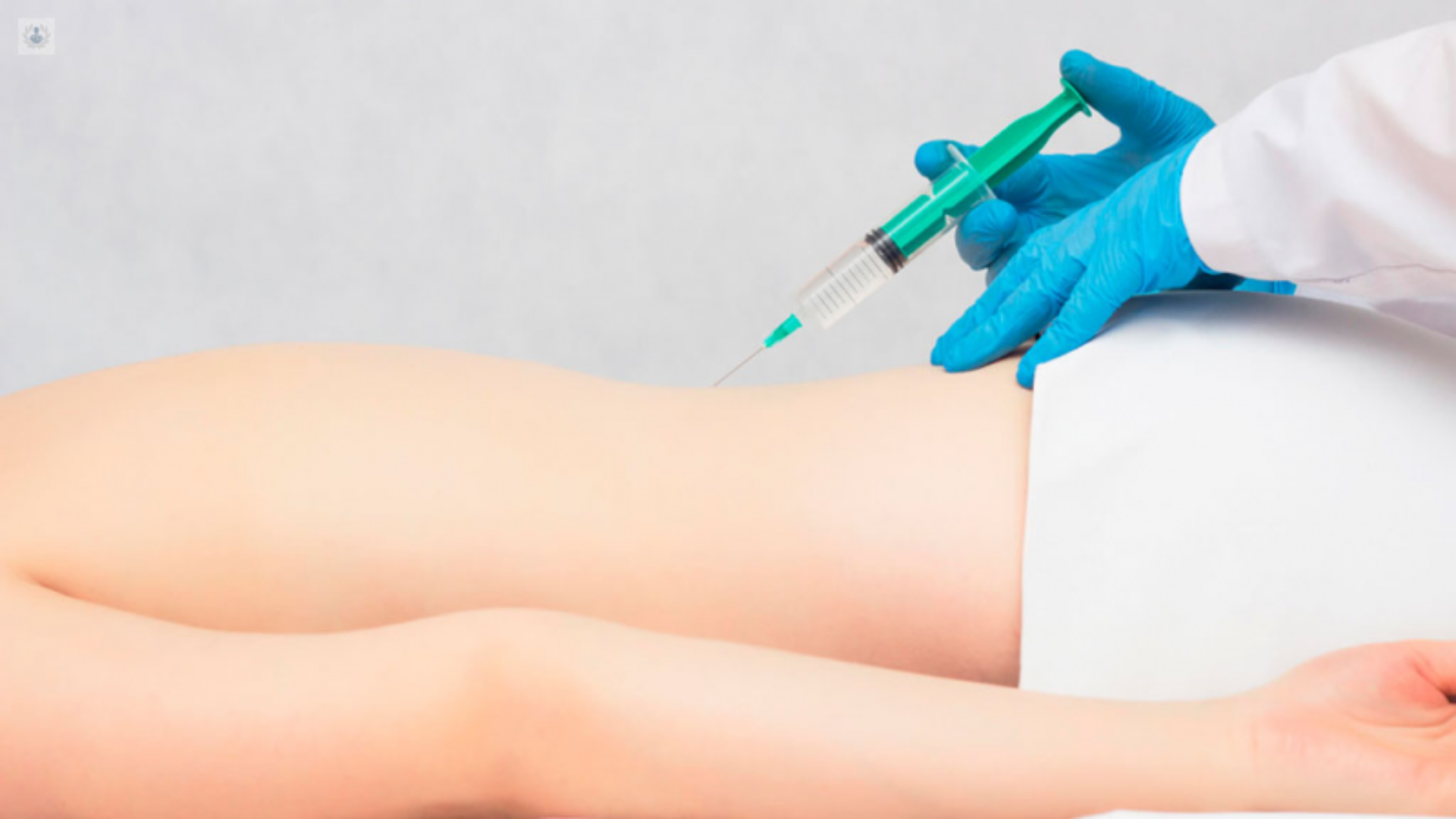 Ozonotherapy
Ozone therapy is the application of medical ozone through minimal punctures or direct application for therapeutic purposes to improve the functioning of organs and tissues, treating multiple diseases, among which stands out its application in patients with diabetic foot.
What does ozonetherapy do?
Ozone therapy is the administration of medical ozone in the organism for the treatment of different diseases.
The medical action of ozone derives from its capacity of:
Modulation of the immune system.
Modulation of oxidative stress and inflammation.
Improvement of tissue oxygenation.
Direct disinfectant and trophic action (useful inwounds).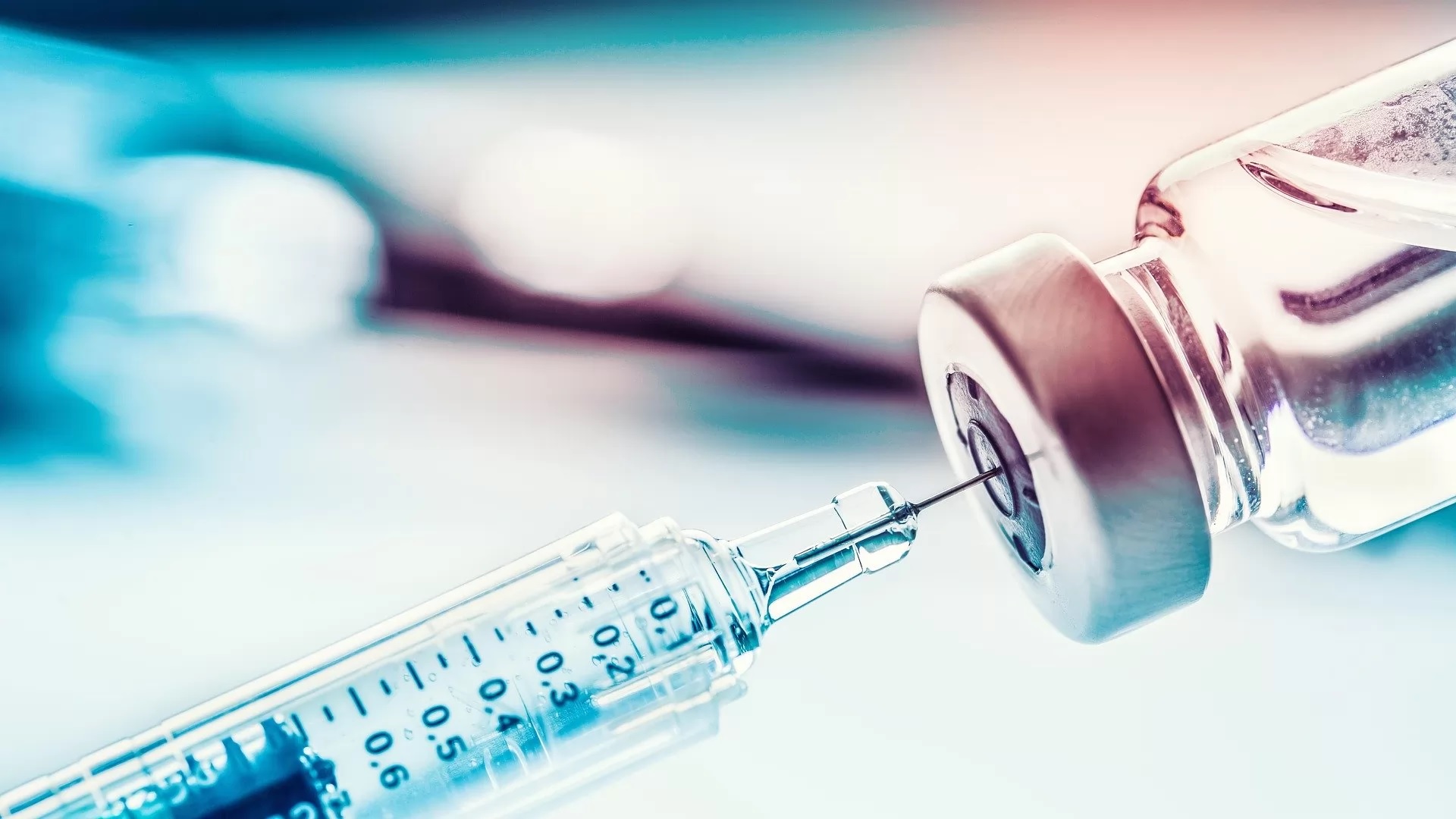 What can ozonetherapy treat?
This treatment is used for multiple diseases, including osteoarthritis, cervical disc herniation, chronic pain, delayed healing, fatigue, chronic fatigue, recurrent vulvovaginitis and inflammatory diseases in general. In some cases it is applied as a sole therapy, while in others it acts as a support to another treatment.
Santulan Garden
We are a holistic healing center conformed by experts in alternative medicine. Our mission is that you recover your health with the best therapeutic option available, that is why our team of bilingual (English/Spanish) doctors is integrated by:
• General Surgeons
• Specialists in human acupuncture
• Specialists in traditional chinese medicine
• Functional medicine specialists
• Specialists in homeopathy