Somos tu mejor opción en las sigientes  situaciones:
Tensión muscular

Lesiones deportivas

Dolor de espalda
Estrés y ansiedad

Contractura muscular

Migrañas y cefales tensionales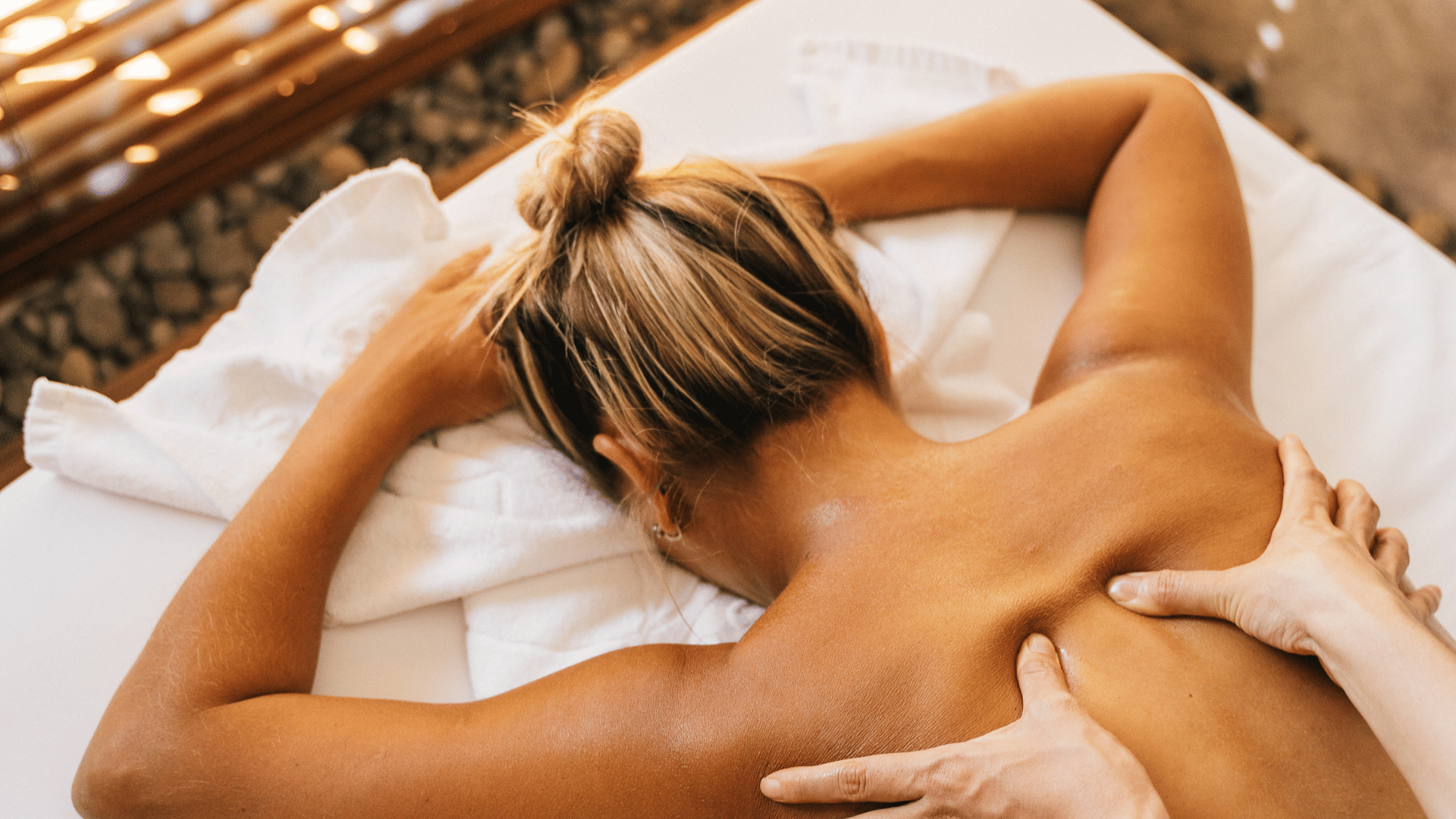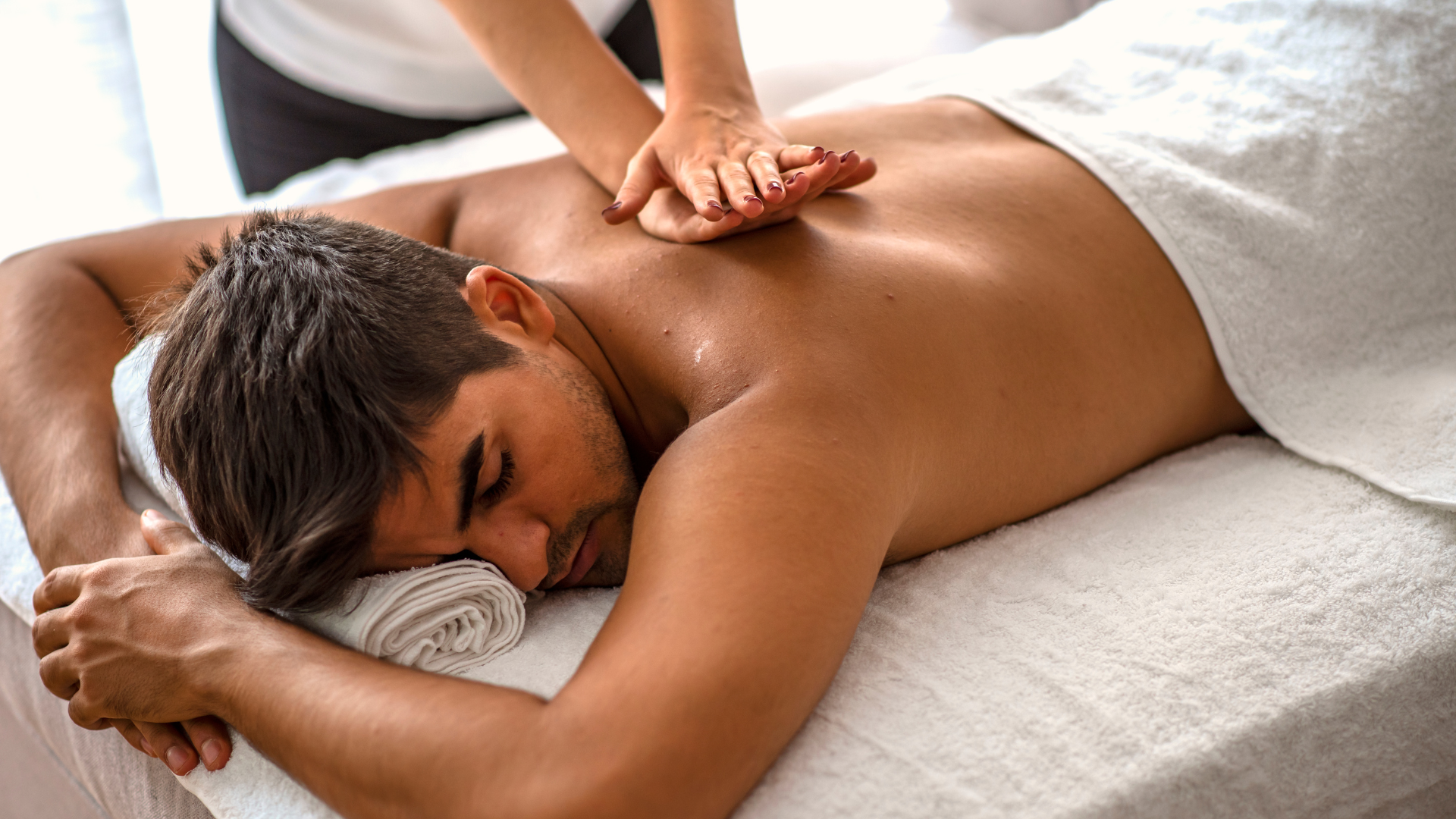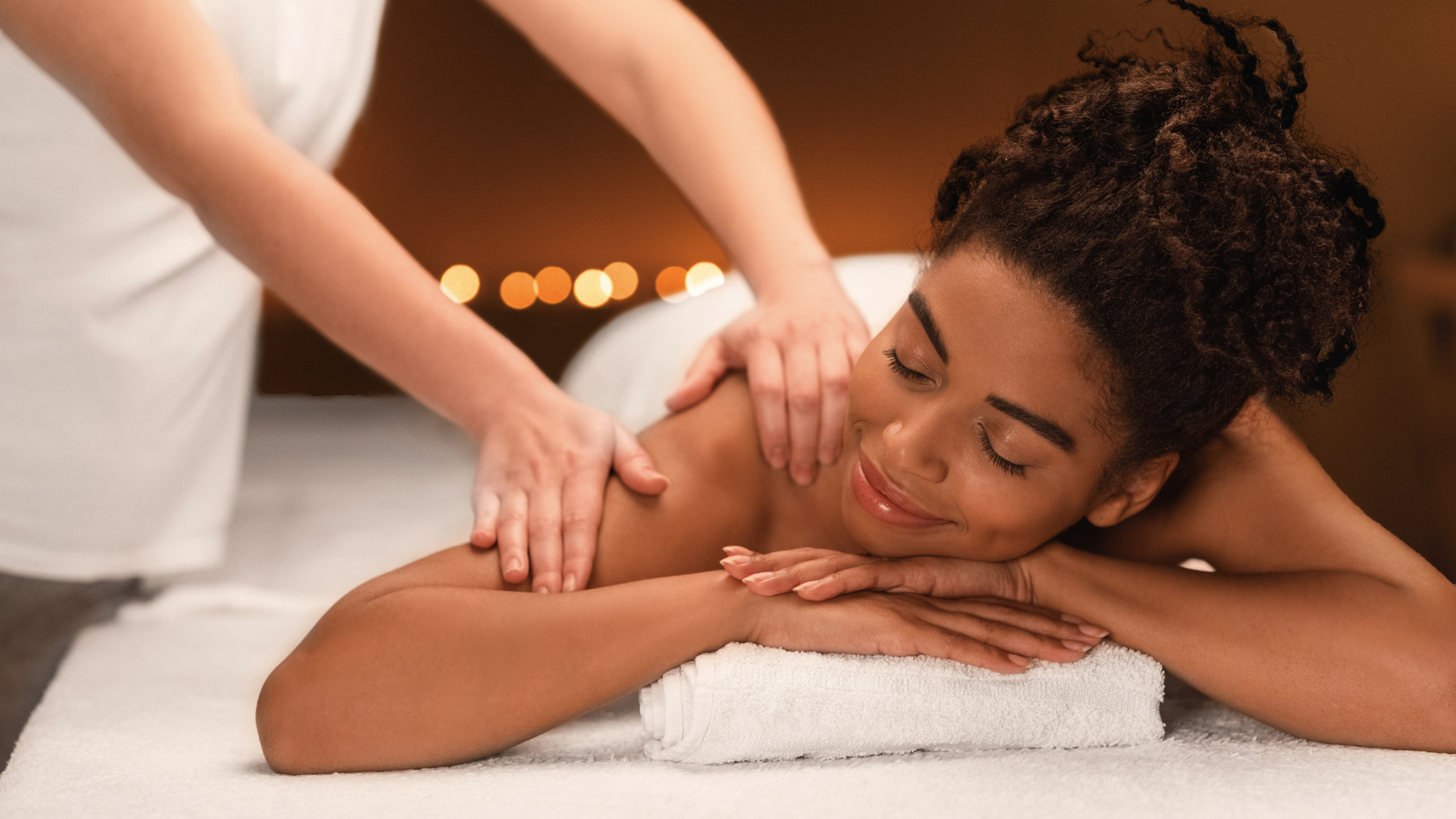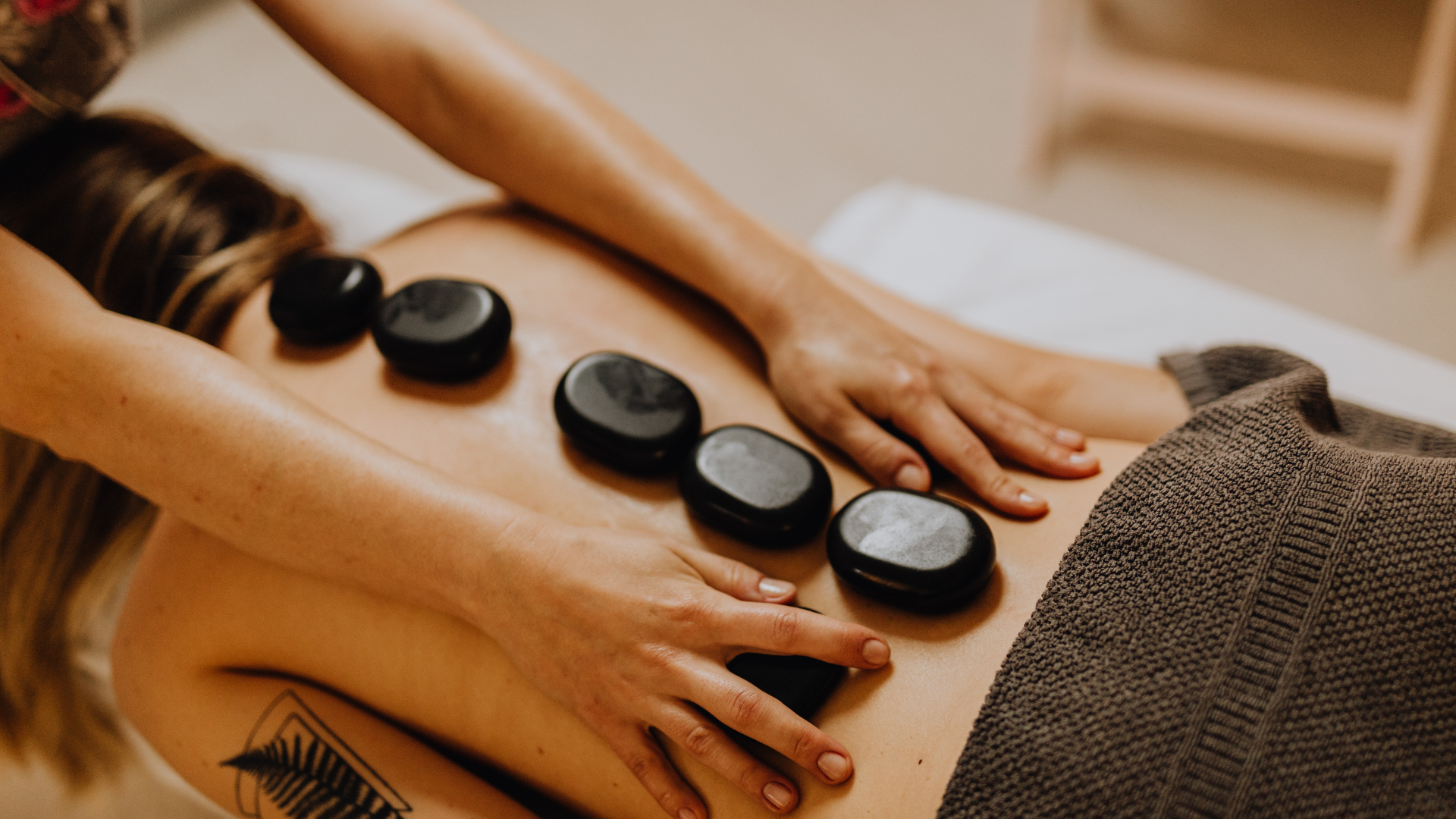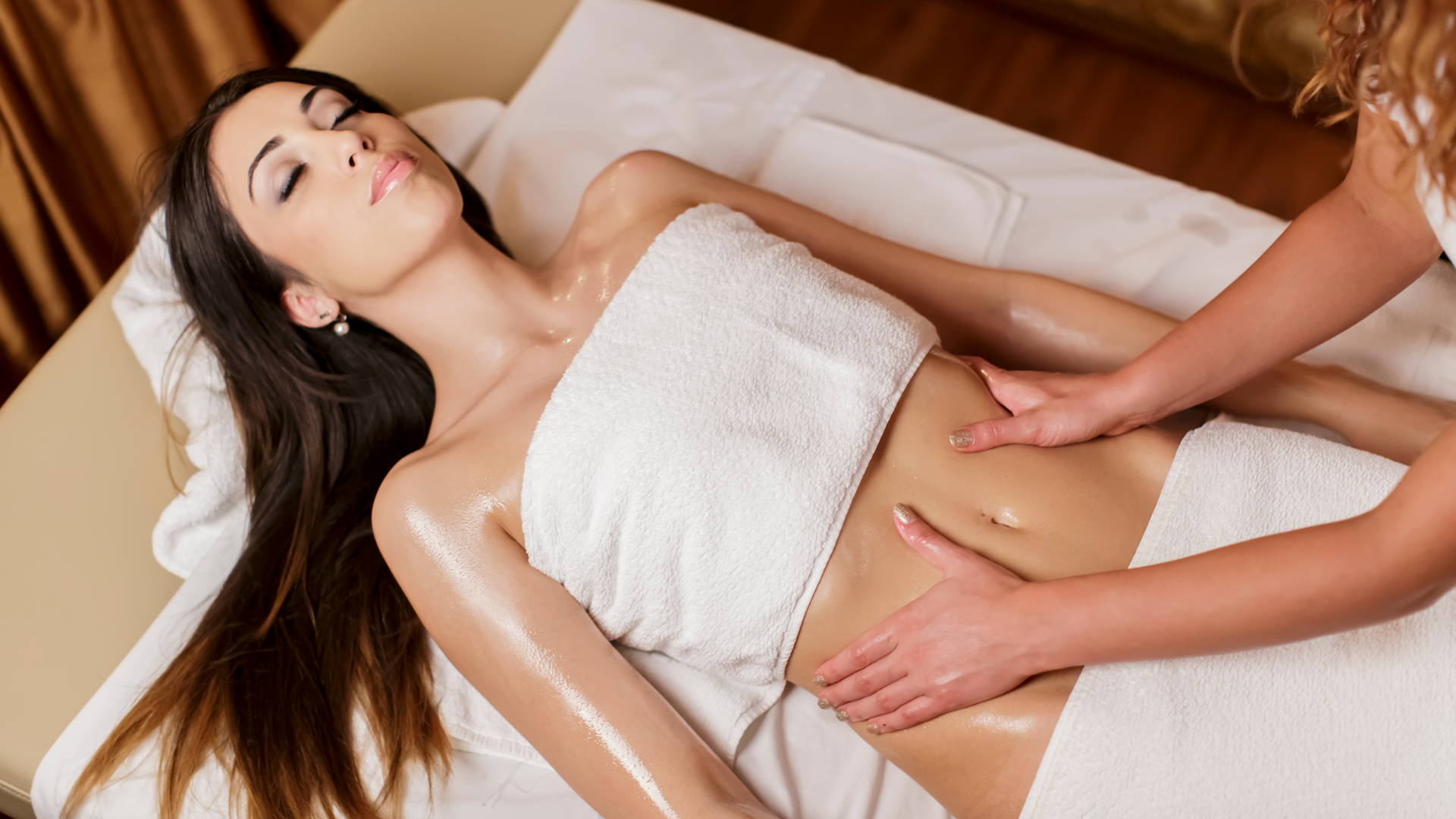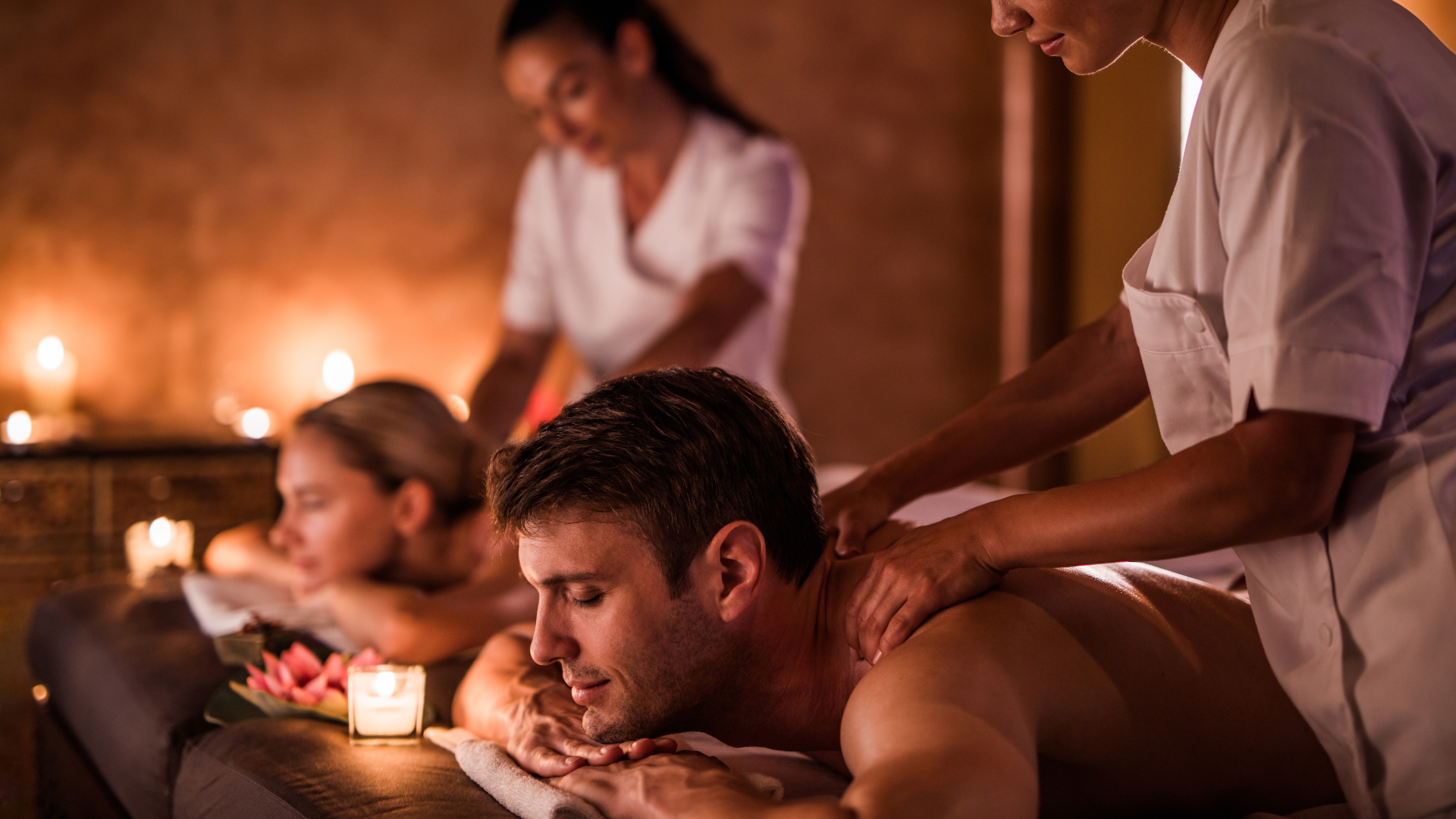 Terapia de Masaje
El masaje puede tener diferentes propósitos, y se adaptan a las necesidades específicas de cada individuo.
Masaje sueco

: Es un masaje relajante que utiliza movimientos suaves y largos, así como técnicas de amasamiento y fricción para mejorar la circulación sanguínea y promover la relajación.

Masaje terapéutico

: Se enfoca en tratar problemas musculares y articulares específicos, como tensiones, lesiones deportivas o desequilibrios posturales.

Masaje tejido profundo: Está centrado en liberar la tensión o nudos musculares. S

e utiliza principalmente para tratar problemas musculoesqueléticos, como tensiones y lesiones deportivas

Masaje prenatal:

Este masaje posee una influencia directa sobre el desarrollo del feto, al crear un ambiente uterino más sano y tranquilo.
¿Qué hace la Terapia de Masaje?
La terapia de masaje es una técnica terapéutica que implica el uso de movimientos manuales y presión sobre los tejidos blandos del cuerpo, como músculos, tendones y ligamentos. Su objetivo principal es promover la relajación, aliviar el dolor, reducir la tensión muscular y mejorar la circulación sanguínea y linfática.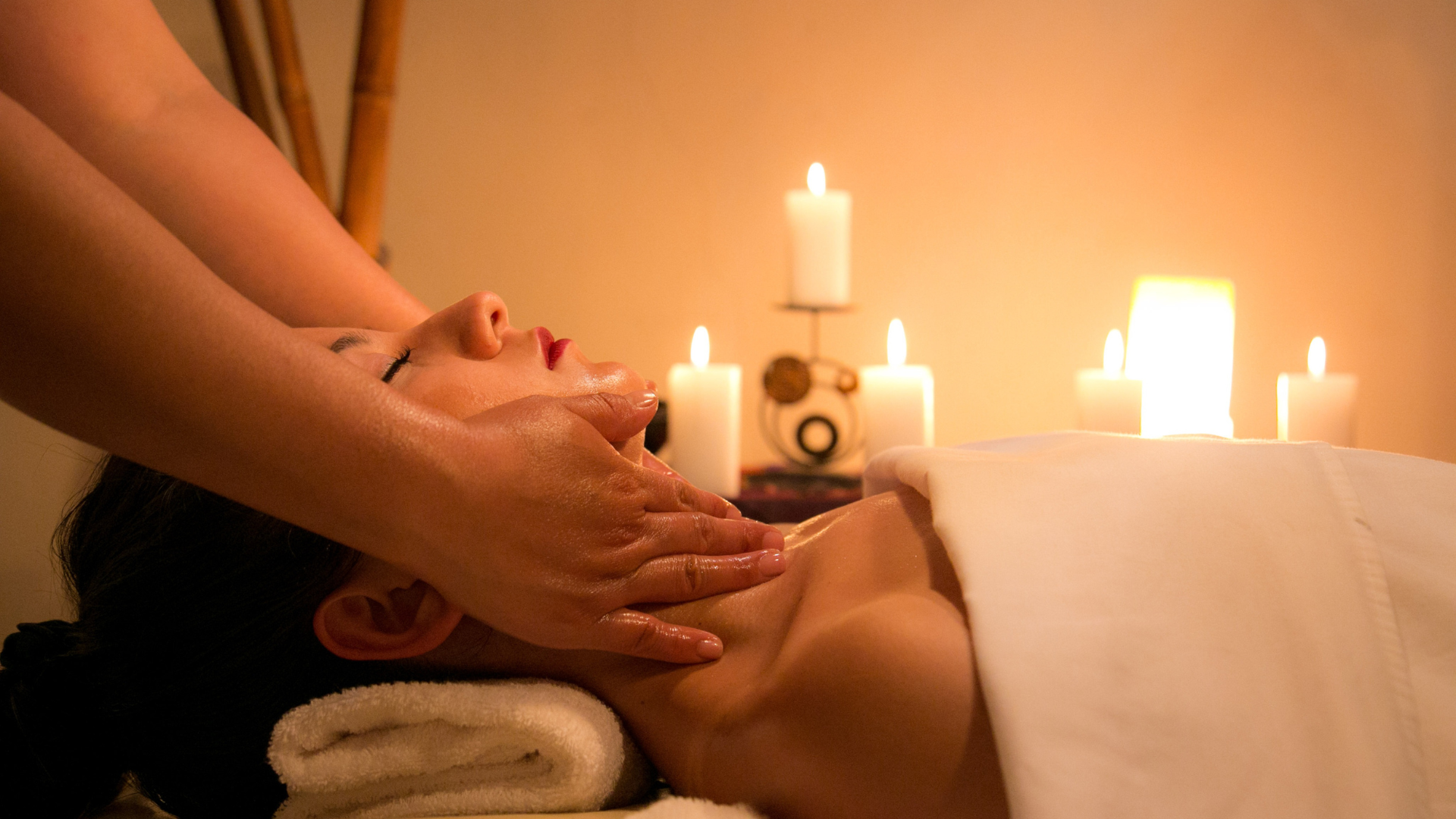 ¿Qué beneficios tiene la Terapia de Masaje?
Reducción del dolor y la tensión muscular: La terapia de masaje puede aliviar dolores musculares y articulares, así como reducir la tensión acumulada en los tejidos blandos. Los masajes mejoran la circulación sanguínea y linfática, lo que contribuye a la disminución de la inflamación y ayuda a la recuperación de lesiones.
Mejora de la circulación sanguínea: Los movimientos de masaje estimulan el flujo sanguíneo, lo que puede favorecer la oxigenación y nutrición de los tejidos. Una mejor circulación también ayuda a eliminar toxinas y residuos metabólicos del cuerpo, mejorando así la salud general.
Alivio del estrés y la ansiedad: Los masajes pueden ayudar a reducir los niveles de estrés y ansiedad al estimular la liberación de endorfinas y serotonina, las cuales son neurotransmisores que promueven la sensación de relajación y bienestar.
Dr Marco is incredible!!! I'd had asthma and taking steroid inhalers for over 37 years and since I finished my treatment with him I've been a full year today without any asthma medication! He has a great mix of western trained and eastern philosophy. His English is incredible and when I'm back in Mexico I'll be absolutely going to see him again! Thank you so much
The best holistic treatment option in Playa. Dra. Liz and Dr. Franco truly care about helping you feel better and actually look for the cause of the problem to treat that as well. They are honest about what to expect and have the experience to know what it the best option and course of treatment to get the results you want.
Great place. Very friendly service. I went for acupuncture and the session was more thorough than I expected. The whole well being is considered.
Dr Marco is an extremely competent Doctor who has in-depth knowledge of Western and Chinese medicine, as well as many other alternative treatments and modalities. On top of this, Dr Marco is very kind hearted and I can feel his genuine care for his patents. He has a wealth of knowledge and is more than happy to answer any questions and share his insights and experience on a wide range of health and wellness topics. He offers a very unique set of treatments and protocols, and has a wide range of supplements to support all types of health goals. He has an excellent team around him who are equally as caring, helpful and a real joy to communicate with. It is a great pleasure and joy to work with Dr Marco and I'd highly recommend him, as he provides a world class service and amazing results!
I saw Dra Sam for a significant chronic health issue and within a month it was healed completely due to Dra Sam's skilled guidance. I had been dealing with Western doctors telling me there was nothing wrong with me for months and it was very disheartening. Dra Sam really took the time to listen to me and validated my experience. I felt extremely supported and cared for. Highly recommend Santulan
So grateful I found this clinic! Dr. Marco and his staff are so friendly, knowledgeable, and helpful. I came for support to help me increase my energy and reduce inflammation in my body - his treatments helped me so much. I'm so grateful!
Amazing practitioner! I felt incredible after my accupuncture appointment.
Es un lugar muy bueno,de hecho tengo una terapia ahí de acupultura ,me a funcionado muy bien
Dr Marco of Santulan Garden is phenomenal. He has helped me with such a wide range of issues- muscle spasms, allergies, digestive issues, hormone imbalances to name just a few. His approach is truly holistic and takes into account the individual and their unique circumstances. As well, His office carries a wide range of supplements and natural products. I am so grateful to have found Dr Marco!
Santulan Garden
We are a holistic healing center conformed by experts in alternative medicine. Our mission is that you recover your health with the best therapeutic option available, that is why our team of bilingual (English/Spanish) doctors is integrated by:
• General Surgeons
• Specialists in human acupuncture
• Specialists in traditional chinese medicine
• Functional medicine specialists
• Specialists in homeopathy